Our highly trained teams can decontaminate offices, schools, universities, shops, restaurants, cafes, takeaways, pubs, and hotels quickly and professionally. Enabling institutions and businesses to quickly reopen areas. Our service can disinfect large areas by killing pathogens in the air and on surfaces.
We are the experts in decontamination!
Our highly skilled team is ready to help your establishment decontaminate against infectious agents like COVID-19. If you have a confirmed COVID-19 case in your office, school, store, or establishment, you must decontaminate it. We can help here!
Decontamination is the cleaning and removal of harmful infectious agents or microorganisms from a substance or area. Our portable fogging machines use chemicals to disinfect and sterilise.
The global approach of our teams. To meet our customers' needs for Coronavirus Disinfection services in Asia and Europe, we have developed a central response that has been tested in Asia and Europe.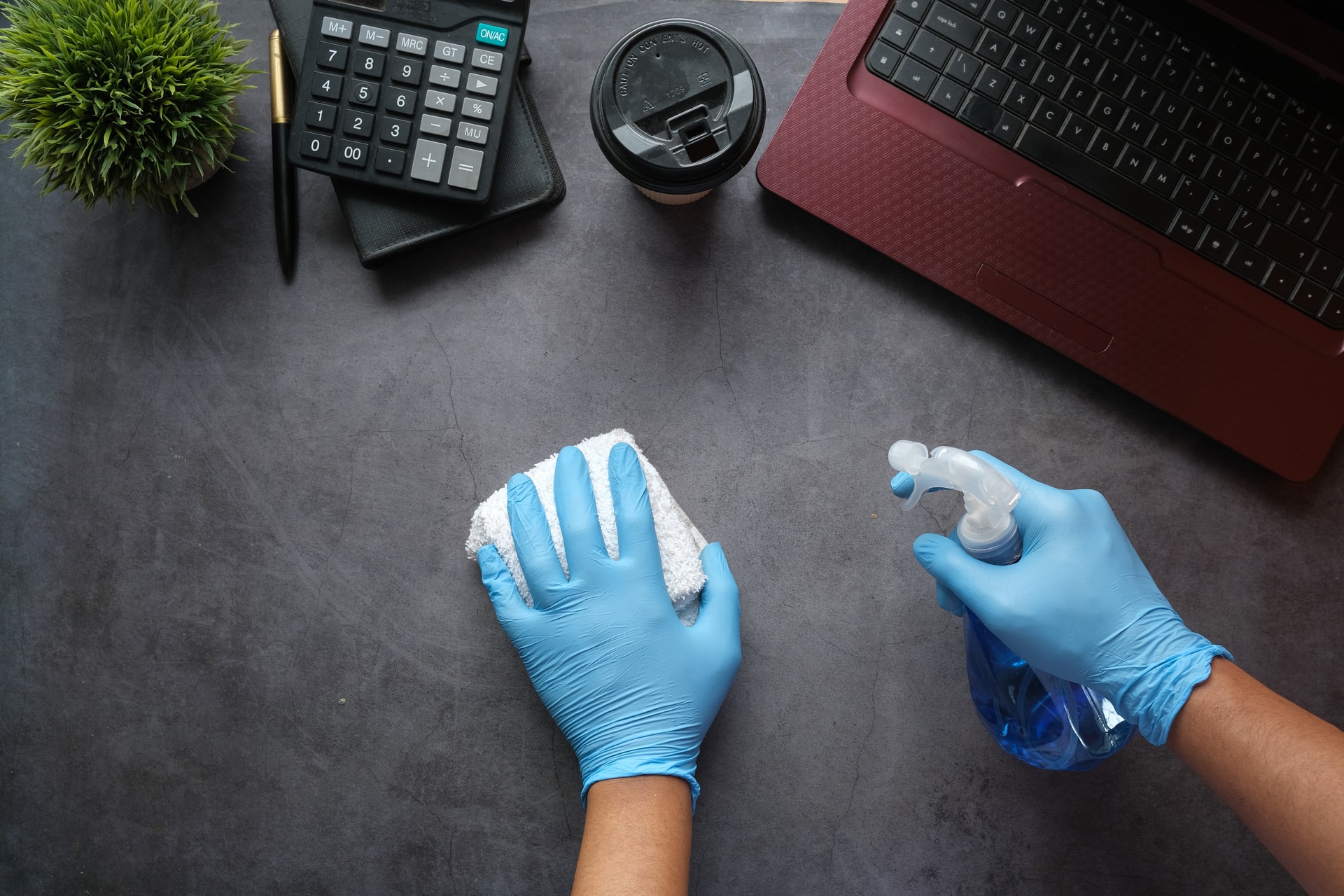 Get a Quote
We Arrive We Clean We Leave
We are a leading provider of commercial, industrial, COVID-19 and specialist cleaning services in Ireland. Among our services are factory, retail store, and school cleaning, pest control, and waste management.
When a coronavirus COVID-19 case is symptomatic, decontamination is required. As a result of the current situation, it is highly recommended that all public areas be thoroughly cleaned and disinfected, including all surfaces, equipment, and materials that may be used to spread the virus.
Kollect cleaning and decontamination contractors are certified and strictly follow the most up-to-date procedures when it comes to Covid-19 cleaning and decontamination cleaning. We also follow the Department of Health and NIH guidelines.
Because Coronavirus (Covid-19) is still novel, we consult the CDC for updated solutions and use CDC and EPA approved disinfectants.
For deep cleaning, we use advanced cleaning instruments and methods. We are highly clean and follow the relevant laws, as recommended by the Government of Ireland, due to the high risk of infection transmission. We now use X-Mist, a government-approved nebula that can sterilise areas for up to 7 days.