THE CHEAPEST VAN & TRUCK HIRE SERVICES IN IRELAND LOCATED NEAR YOU
When our team arrive, simply point out what you want disposed of and they will take it away. Simple as that.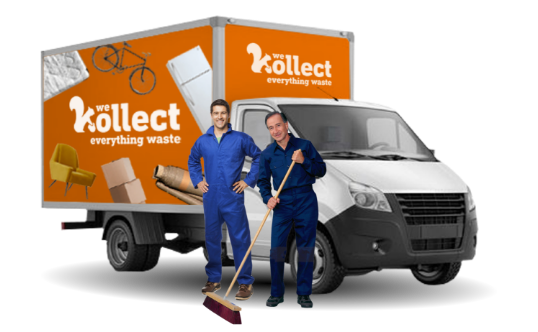 1/8 Truck
EQUAL TO: 3 Yard Skip Or 30 Bin Bags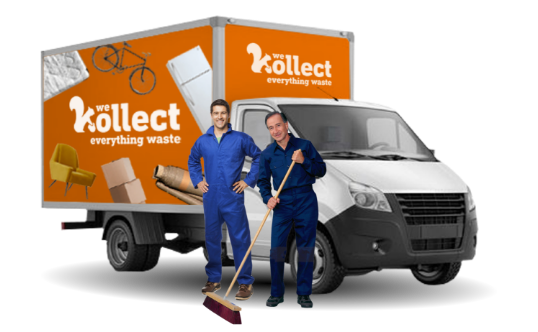 1/4 Truck
EQUAL TO: 6 Yard Skip Or 60 Bin Bags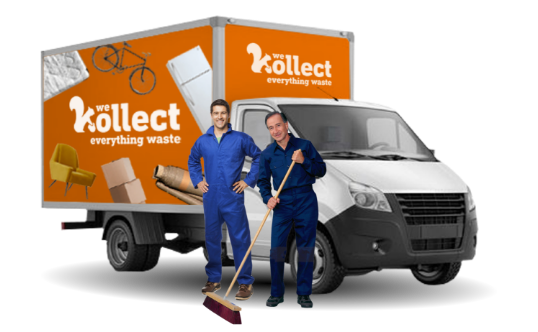 1/2 Truck
EQUAL TO: 11 Yard Skip Or 110 Bin Bags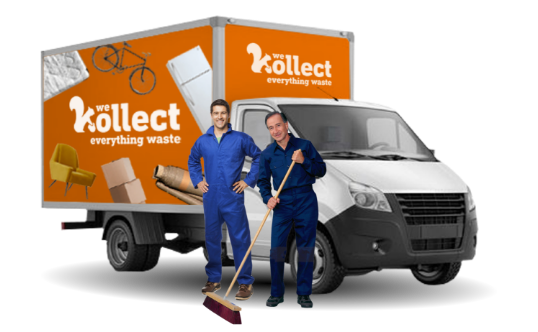 3/4 Truck
EQUAL TO: 16 Yard Skip Or 160 Bin Bags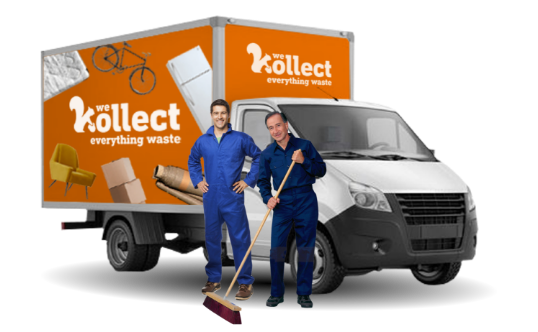 Full Truck
EQUAL TO: 22 Yard Skip Or 220 Bin Bags
Kollect's local rubbish van removal services remove rubbish from homes, gardens, offices, and other establishments.
Kollect understands that moving into a new home or office can be both exciting and stressful. Even small moves can be stressful and time-consuming, which is why hiring removal trucks in Ireland is a great idea. We at Kollect van removals understand that our customers want to save money and that is why they hesitate in hiring professionals.
Kollect works with junk removal services to negotiate the best rates on your behalf, ensuring you always get the best deal and quality of service. Our van and truck crews remove junk from homes, offices, retail stores, construction sites, and more. Kollect is a junk removal company that recycles, donates, or disposes of your junk both safely and responsibly.
You create a pile. We load it and remove it.
Is it time to get rid of some old junk? They can take almost any material that fits in their trucks without you having to lift a finger. They'll remove the junk without a scratch or a speck of dirt.
We'll give you a fair price.
You can book and pay online now.
We will arrive when we say we will
We'll recycle or dispose of your waste properly.
Need help removing general waste? Ask about our skip hire, waste removal and bulk waste collection services. Kollect has a transparent pricing policy and is upfront with our clients. Our services are affordable, comprehensive, and guaranteed.